Giving you the ability to travel with ease and security.
Steering your business into a financially secure future
Retiring with peace of mind
Group Benefits
Navigating your path to Employee Benefit Solutions
Investments
Making every dollar count
The many options in finding Financial Security
Blogs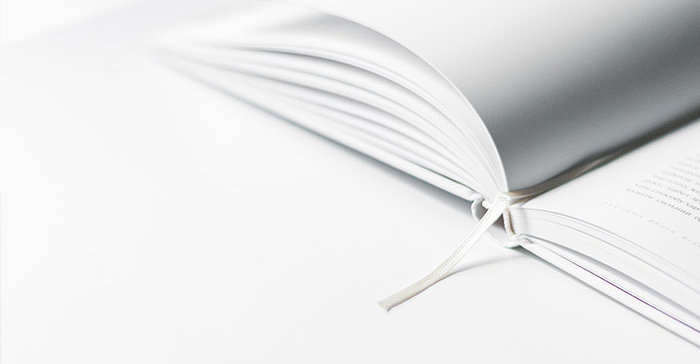 Many investors, especially those still reeling from the 2008 – 2011 stock market roller coaster ride, have developed a low tolerance for volatility. As a result they have moved a significant portion of their investments into bonds or other fixed yield vehicles.
The Coronavirus pandemic has impacted us more than we could ever have imagined in the beginning of 2020. Students and teachers had to quickly transition to online learning. Many people were laid off and furloughed with no financial backup plan. And now we're facing the tough decision of whether to send our kids back to school in the fall. If you have a child starting or going back to college, there are so many factors...