Giving you the ability to travel with ease and security.
Steering your business into a financially secure future
Retiring with peace of mind
Group Benefits
Navigating your path to Employee Benefit Solutions
Investments
Making every dollar count
The many options in finding Financial Security
Blogs
If you have woken up in the middle of the night to a money-related panic attack, do not worry - you are not alone. It is natural for us to worry about our financial situation as it dictates so many facets of our everyday life. Nevertheless, financial stress is a big deal and needs to be addressed. Money driven anxiety is also becoming a growing concern for the younger population. Millennials are taking out larger...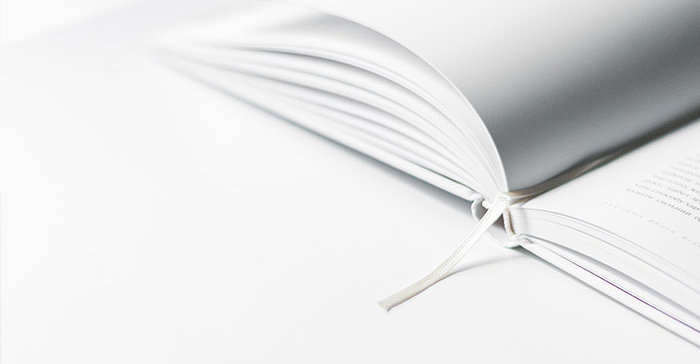 While it may not seem so, there are a lot of painless ways to save money. Not just for those who have a limited cash flow, but also for those with plenty of surplus cash who will appreciate ways to cut back on monetary waste. Here are just a few things you can do to save: 1. Use cashback rewards credit cards. While most cards on the market today offer some level of cash back...