Giving you the ability to travel with ease and security.
Steering your business into a financially secure future
Retiring with peace of mind
Group Benefits
Navigating your path to Employee Benefit Solutions
Investments
Making every dollar count
The many options in finding Financial Security
Blogs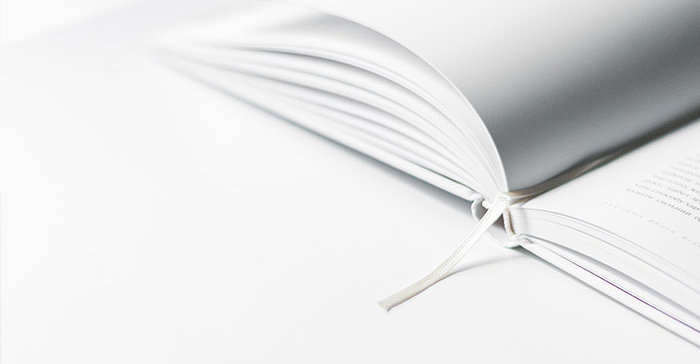 Watching the roller coaster ride of the stock market can make many investors queasy. Even though the stock market has, historically, always trended up, investors can't help but feel uneasy as they watch the values of their portfolios rise and fall with the market.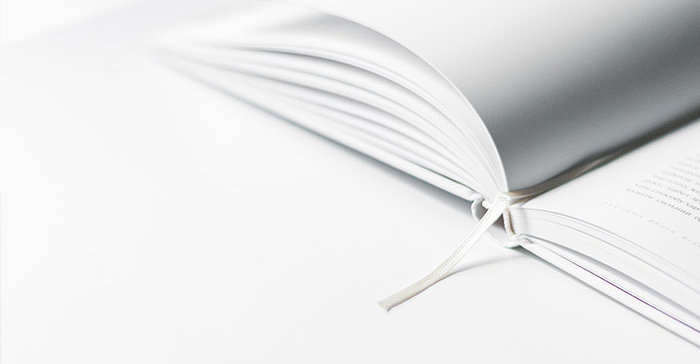 It's a presidential election year in the United States, and with that comes the invariable stock market correlations seeking to predict election results or forecast the market's direction. The performance of the stock market during the two months leading up to the election has historically been somewhat of a predictor of who will win the race in the US; moreover, we can also t