Giving you the ability to travel with ease and security.
Steering your business into a financially secure future
Retiring with peace of mind
Group Benefits
Navigating your path to Employee Benefit Solutions
Investments
Making every dollar count
The many options in finding Financial Security
Blogs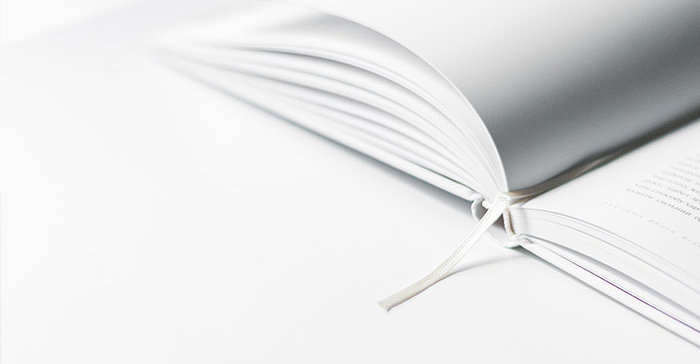 Any protection strategy that focuses only on insurance can leave you and your family vulnerable to the threat of a legal system which doesn't necessarily share your objectives.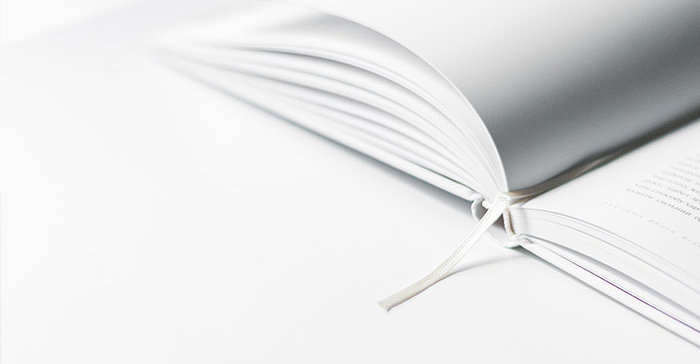 Perhaps the most encouraging outcome of the latest recession is the increasing emphasis on debt reduction by most Canadians. We are borrowing less and saving more, and, hopefully, developing some more frugal habits that can lead to healthier finances in the future. Still, many people continue to struggle with their debt.