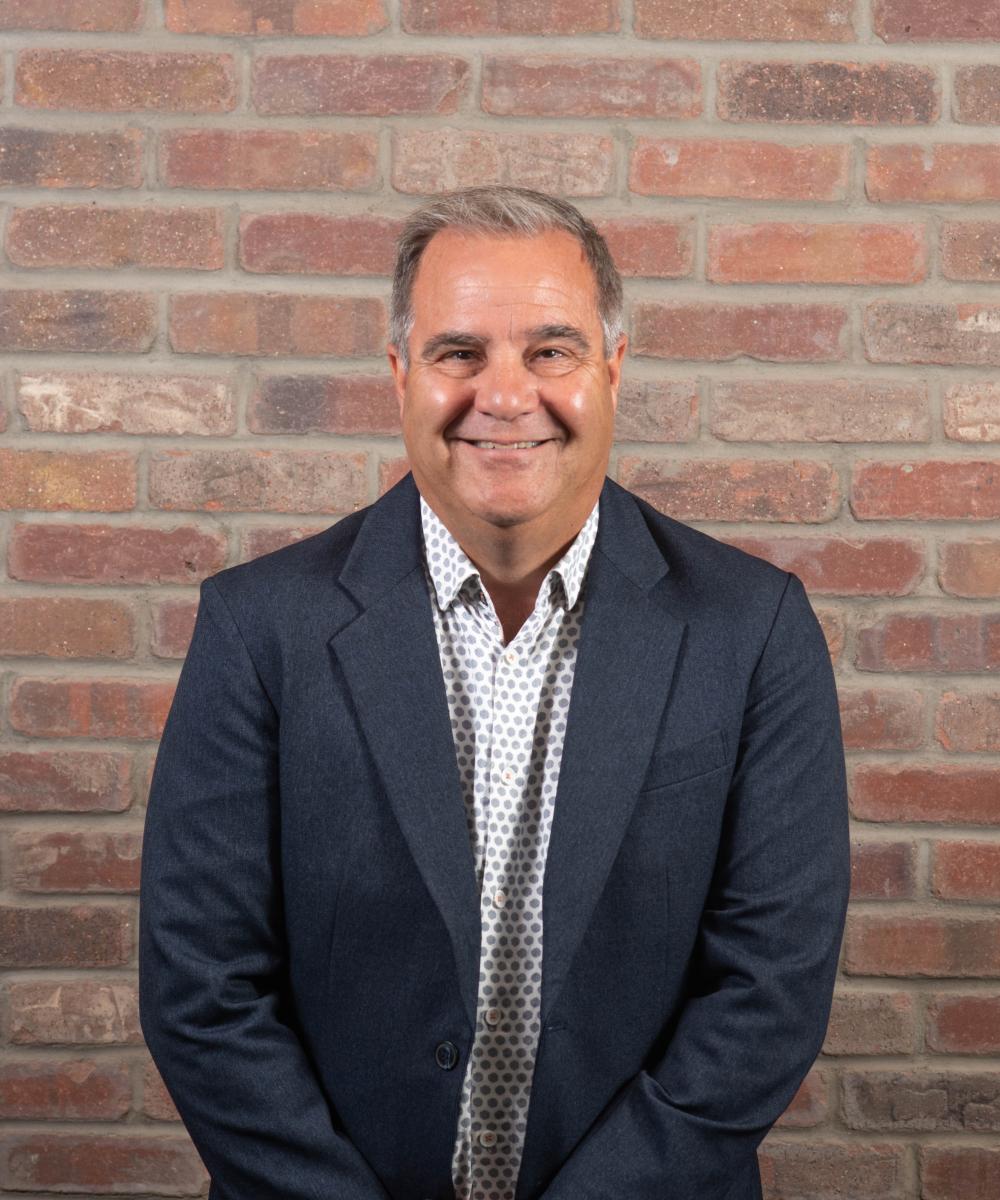 John W. Ponto

CFP®, CLU, CH.F.C.
Certified Financial Planner
1-403-343-7769
As a Certified Financial Planner with 30 years of industry experience, my mission is to build a financial plan tailored to meet your specific needs. I'm dedicated to understanding your goals and providing you with the professional advice needed to help you achieve those goals. Whether purchasing a home, financing a child's education or retiring comfortably, your goals are specific to you – and your financial plan should be tailored to your needs.
I'll help you understand your options and the products available to help build a financial plan to achieve your personal or business goals. I'll continue to work with you by reviewing your financial plan to help ensure you're still on track to achieving your goals and designing a benefit plan designed for your company.